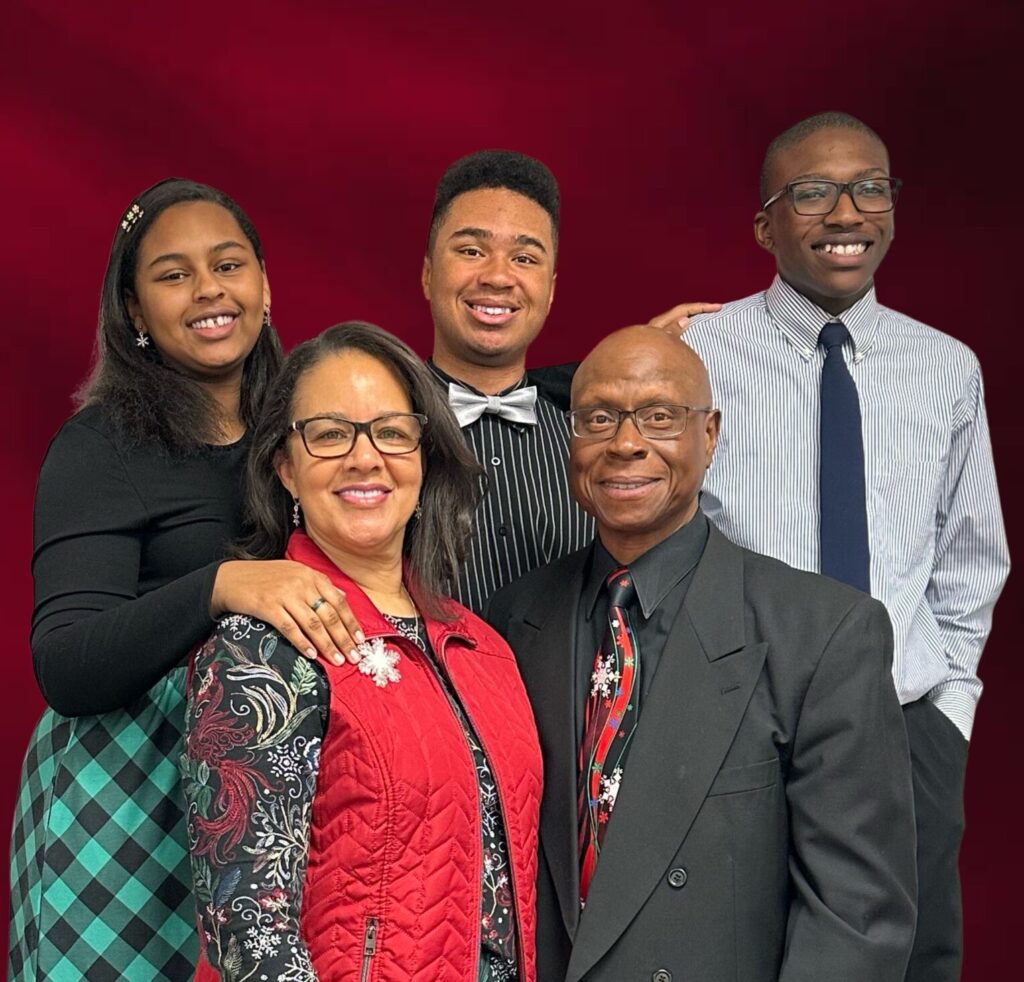 Pastor and Mrs. Dawson were both saved in 1991 and Pastor Dawson surrendered to preach the Gospel of Christ in 1994. He was later commissioned and sent out along with his wife Carmen to start what is now the Shining Light Baptist Church, where he served as senior pastor for twenty-one years.
Our Pastor Emeritus is known for his practical, easy-to-understand, expository Bible preaching and his passionate stand for the fundamentals of the faith. He enjoys preaching, teaching others, and seeing Christians mature. Pastor Dawson has seen many souls saved, baptized, disciples, and serving in different locations across the country.
Pastor Dawson's life verse is Joshua 24:15, "…as for me and my house, we will serve the Lord." As a result, he loves having his wife Carmen, Gregory Allen II (G2), Joshua Axavier, and Faith Nevaeh by his side in serving. Pastor Dawson remains active in ministering as the Lord gives opportunity. He relaxes by watching "old-fashioned cartoons" and he also enjoys
watching football (Da Bears), basketball (Da Bulls), and listening to music.